Welcome to Stargazer Hill Farm
For our Rough/Co-Op boarders, we offer large individual assigned paddocks, partitioned hay loft, trailer parking, tack storage, and rotational boarder AM/PM feedings and turnout. Full board options are also available at this facility.

We are very proud of the farm and do the best we can to make this a place that our boarders can be proud of, too!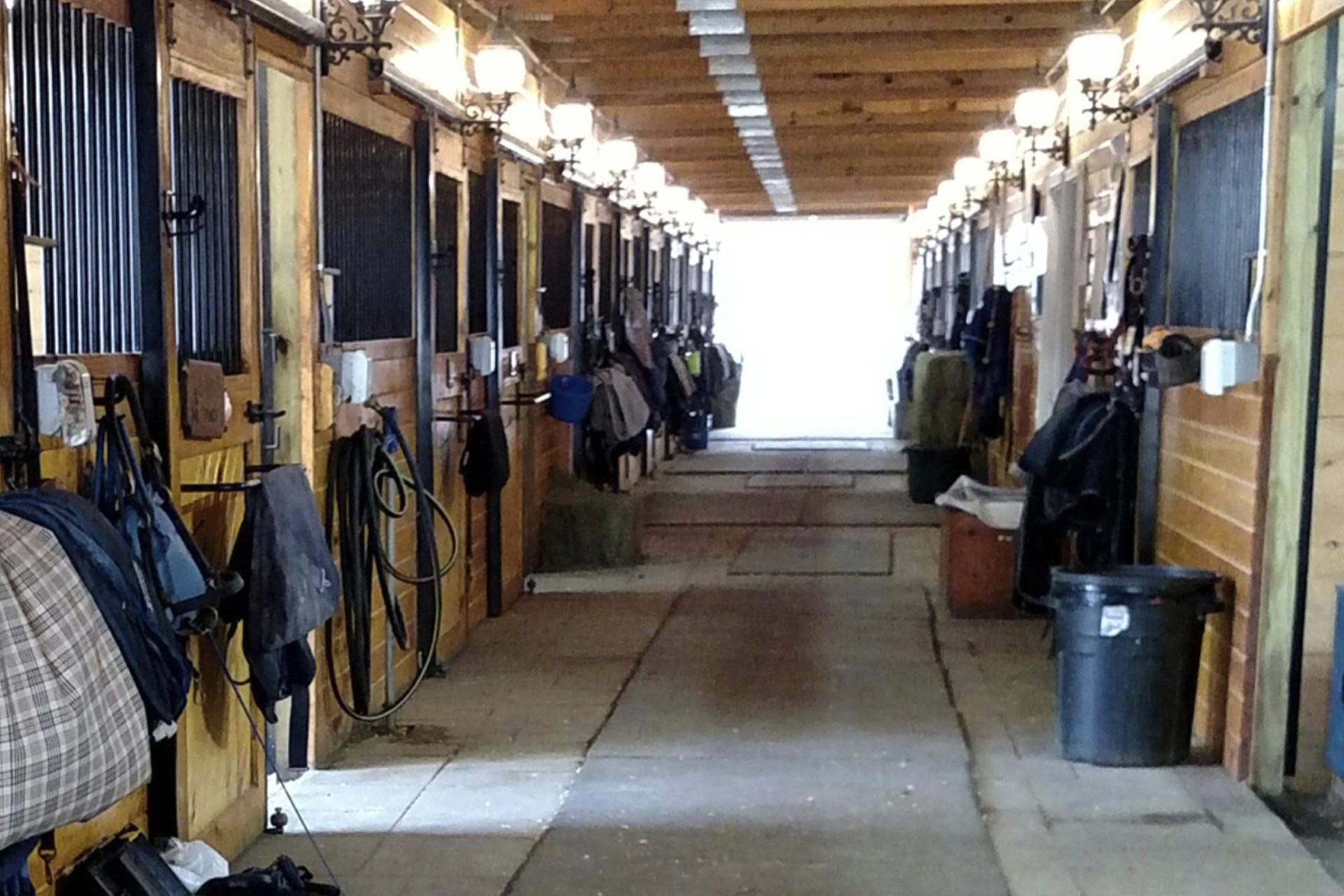 Our Boarding Options
All disciplines are welcome at Stargazer Hill Farm. We offer a relaxed, laid-back, yet upbeat atmosphere. Bring your own vet, farrier, and trainer for absolutely no additional fee. If you ever have a question or need a helping hand, the owners live on the property!
Outdoor Arena
110' x 200'
Small Dressage Arena
20m X 40m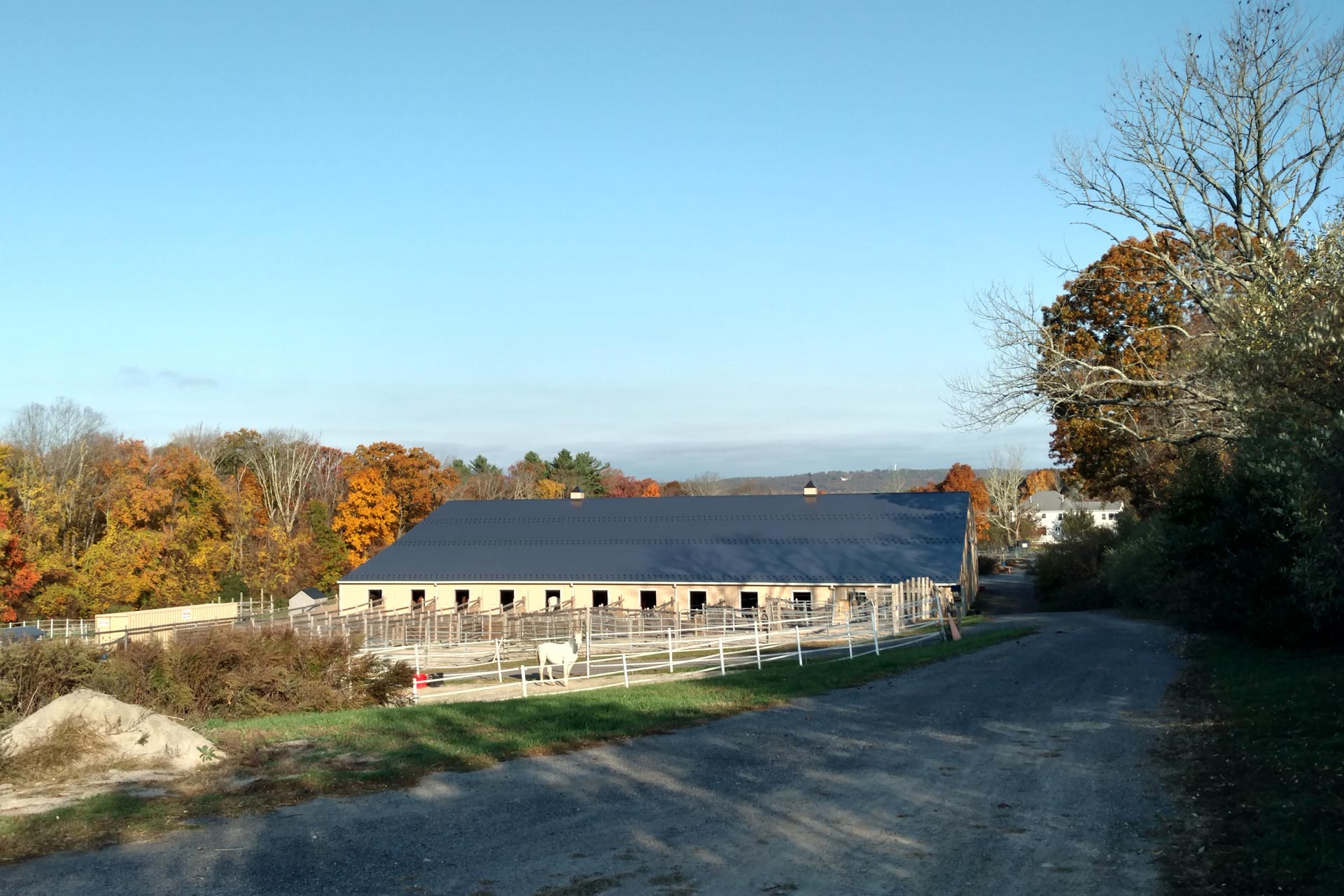 "We fell in love with Stargazer Hill Farm. We think you will, too."
A Place to Call Home
Back in 2008, my husband Bill and I were looking for a new home. I was set on bringing my horses with me. That's how we found Stargazer Hill Farm. Although it was much bigger than what we initially wanted, we fell in love with all the farm had to offer, and decided that we had to buy it. Since then, we've grown the property from 10 to 35 stalls. We didn't stop there, though! We doubled the size of the original outdoor riding ring, added an indoor riding arena, and a smaller outdoor ring, too. We're constantly working on improving the farm and we have many satisfied clients because of it! We fell in love with Stargazer Hill Farm. We think you will, too. We look forward to meeting you.

—Jessica Roberts, Owner